BUILDING BETTER HOMES AND A BETTER FUTURE.
Innovation and technology have revolutionised every industry. So why on earth are we still building houses the same way we built them a hundred years ago?
New build homes sometimes feel anything but modern. Not only do they no longer provide the space, style or flexibility people want, but they also often overlook the sustainable methods and materials we need to help preserve our planet for future generations. So when it came to creating the next generation of homes, we did the unthinkable and asked people what they actually wanted.
Then, we took the traditional house back to the drawing board, changed the way it's built to make it more sustainable, and redesigned every room, window and surface. So the homes of tomorrow are affordable, inspiring and wonderful to live in.
Why should it cost the earth?
It costs more than you think to move into a new home. Today, over 30% of the world's energy goes on housing. However, by building lower-carbon homes and accelerating the move to zero carbon housing we can more than halve this. So that's exactly what we're planning to do.
With green technology, sustainable materials and smart design, we're changing the face of modern house building, and helping preserve our planet for future generations.
We're making homes affordable again and creating sustainable communities too.
By switching to smarter construction techniques, we're making it easier to build the kind of houses modern homebuyers really want, and introducing a new generation of homes that are more affordable to heat and run.
We're also helping to create sustainable new communities. With green spaces designed to connect nature and neighbours, residents enjoy a better quality of living within a community of homes they are proud to call their own.
It's time to think and build outside the box.
Progress only comes from challenging convention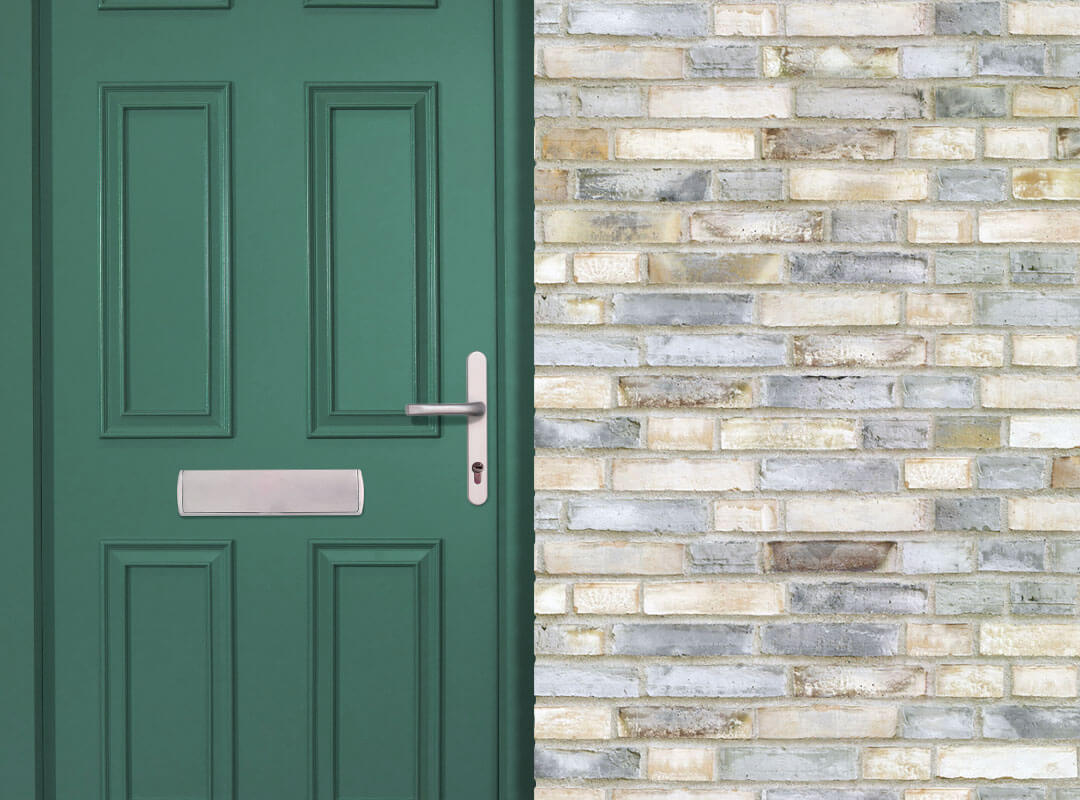 So let's think differently. In an age in which technology has improved so many aspects of our lives, it's fair to question why we still build homes the same way the Victorians did.
If we really want to make housing better for people and our planet then we need to find innovative solutions to the same problems. We also need to challenge conventional wisdom that dictates how houses are designed and built.
We started by looking at the traditional way houses are constructed and improved every stage with the latest technology and techniques. Today, all our homes are precision-built offsite using the latest factory technology.
Building our homes in a controlled precision environment doesn't just improve quality and minimise heat loss, it also reduces the carbon footprint of building a home. With up to 75% less on-site waste and up to 70% less site transportation, it's less disruptive for local residents and the environment. Our factory technology means we can build around 30% faster so our customers can move into their dream home quicker, too.

Now, that's what we call progress.